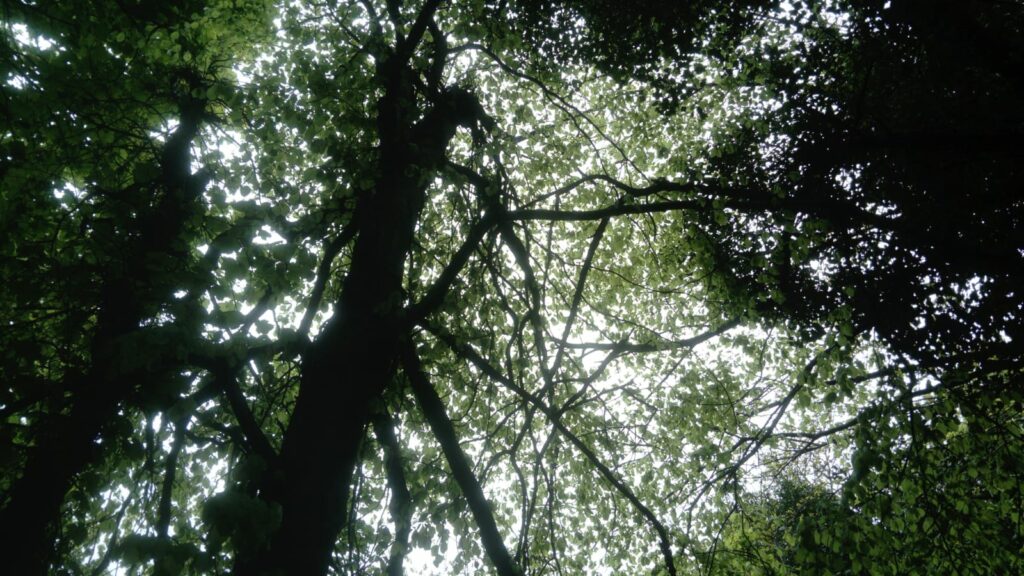 "I turned to Marian at a spectacularly challenging time in my life. I appeared to be coping well with enormous grief and loss but feared that I would disintegrate under its weight at some point.
In 5 sessions Marian helped me understand more about the process of grieving and how it is, and must be, different for everybody.
More importantly, she allowed me to accept that my way of getting through was right for me.
Marian has a compassionate stillness and calm. In addition, she was able to help me to faced difficult feelings with gentle questioning. Our time together provided me with the perfect blend of support and challenge.
And it is comforting to know that if and when I need to talk some more, she will be there for me.
Thank you"